<!BODY>
Failure Prediction with Exact Localization
---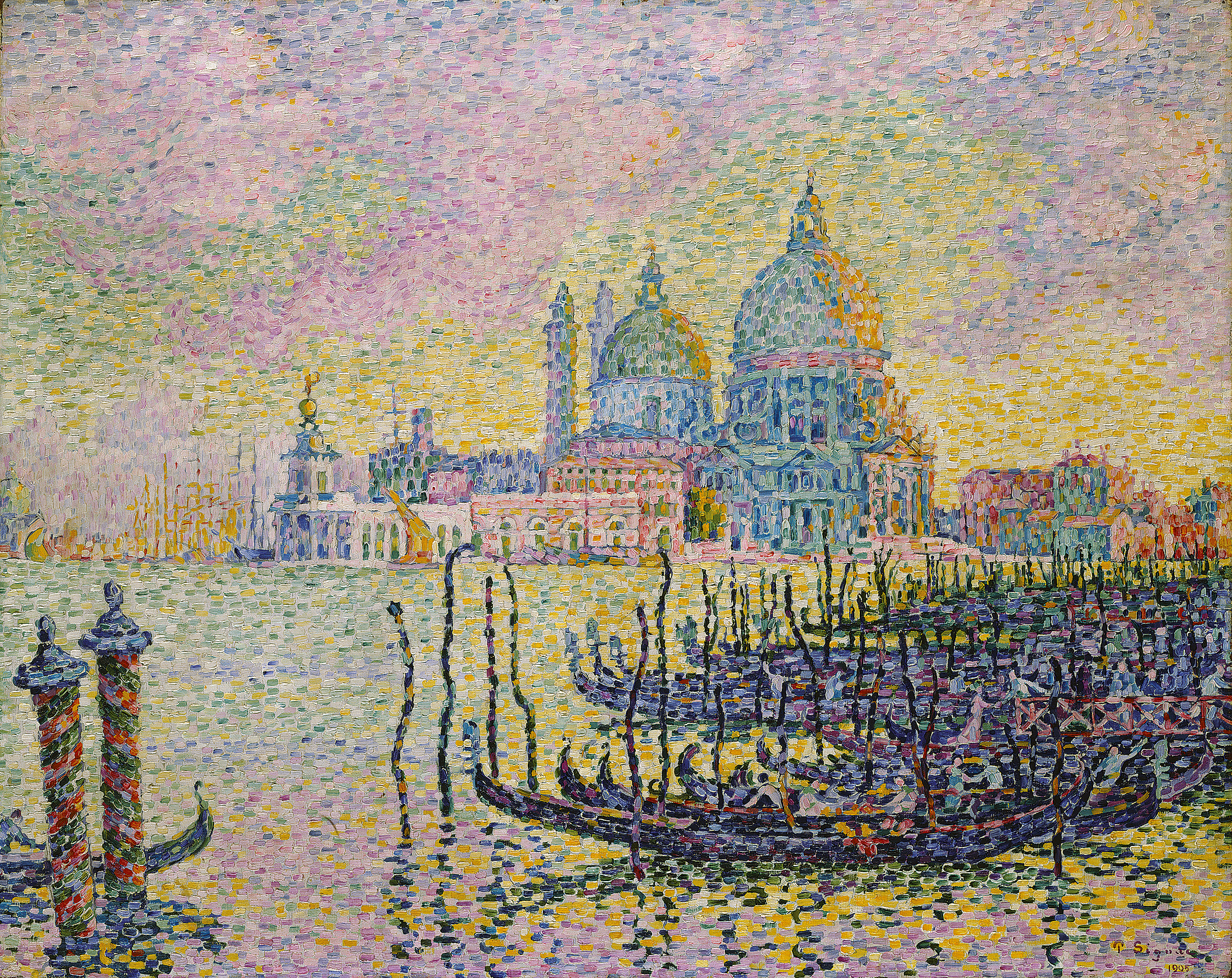 funded by: LBNL
funding level: $84,684
duration: 10/18/2016 - 08/15/2017 (no-cost extension to 3/31/2018)
The objective of this work is to assess the potential of machine learning techniques for pin-pointing failures before they happen with high true positive and low false positive rates.
Publications:
"Doomsday: Predicting Which Node Will Fail When on Supercomputers" by Anwesha Das, Frank Mueller, Paul Hargrove, Eric Roman, Scott Baden, in Supercomputing (SC), Nov 2018, pages (accepted), Best Paper Candidate.
Desh: Deep Learning for System Health Prediction of Lead Times to Failure in HPC by Anwesha Das, Frank Mueller, Charles Siegel, Abhinav Vishnu in High-Performance Parallel and Distributed Computing (HPDC), Jun 2018, pages 40-51.
Posters:
Theses:
---