<!BODY>
ARC: A Root Cluster for Research into Scalable Computer Systems
---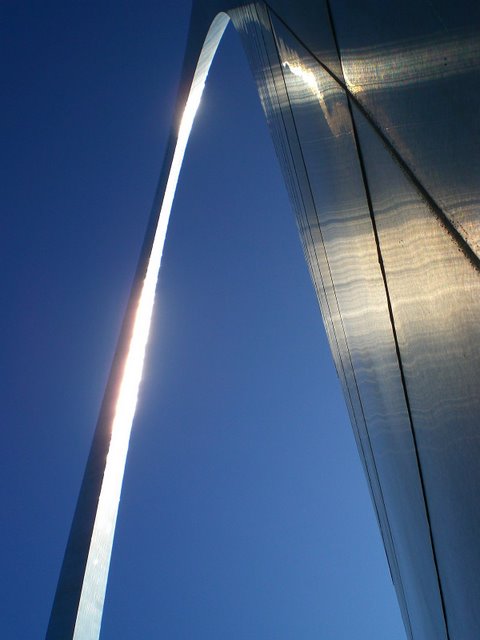 funded by: NSF (award abstract)
funding level: $549,999
duration: 03/01/2010 - 02/28/2013 <!(no-cost extension until 07/31/2010)>
PIs/co-PIs: Frank Mueller, Vincent Freeh, Helen Gu, Xuxian Jiang, Xiaosong Ma
Scalability is one of the key challenges to computing with hundreds if not thousands of processor. Yet, testing software at scale with hundreds of processing cores is impossible if system software with privileged access rights needs to be modified. The inability to change system software at will in large-scale computing installations thus impedes progress in system software.
This project creates a mid-size computational infrastructure, called ARC (A Root Cluster), that directly supports research into scalability for system-level software solutions. ARC empowers users temporarily with administrator (root) rights and allows them to replace arbitrary components of the software stack. Such replacements range from entire operating systems over drivers, kernel modules to runtime libraries, middleware and system tools.
ARC ultimately enables a multitude of systems research directions to be assessed under scalability that could otherwise not be conducted. Through ARC, methodologies for scalability of experimental system software in various institutional projects and beyond can be explored and systematically improved. ARC is positioned to benefit the software systems community and indirectly science in general by this assessment of system software requirements at scale.
---
Links:
<!A HREF=ftp/pub/mueller/papers/ipdps20.pdf>"Aarohi: Making Real-Time Node Failure Prediction Feasible" by A. Das, F. Mueller, R. Rountree, in International Parallel and Distributed Processing Symposium (IPDPS), May 2020.
"Uncore Power Scavenger: A Runtime for Uncore Power Conservation on HPC Systems" by Neha Gholkar, Frank Mueller, Barry Rountree, in Supercomputing (SC), Nov 2019, pages.
"BarrierFinder: Recognizing Ad Hoc Barriers" by Tao Wang, Xiao Yu, Zhengyi Qiu, Guoliang Jin, Frank Mueller in International Conference on Software Maintenance and Evolution (ICSME), Sep/Oct 2019.
"Evaluating Burst Buffer Placement in HPC Systems" by Harsh Khetawat, Christopher Zimmer, Frank Mueller, Scott Atchley, Sudharshan Vazhkudai, Misbah Mubarak in Cluster, Sep 2019, Best Paper Award.
"FuncyTuner: Auto-tuning Scientific Applications With Per-loop Compilation" by Tao Wang, Nikhil Jain, David Beckingsale, David Boehme, Frank Mueller, Todd Gamblin in International Conference on Parallel Processing (ICPP), Aug 2019, Best Paper Candidate.
End-to-end Resilience for HPC Applications by A. Rezaei, H. Khetawat, O. Patil, F. Mueller, P. Hargrove, E. Roman in International Supercomputing Conference (ISC), Jun 2019. Gauss Award for "most outstanding research paper submitted to ISC"
The Colored Refresh Server for DRAM Xing Pan, Frank Mueller in IEEE International Symposium on Real-Time Computing (ISORC), May 2019.
Theses: